The long awaited hit "Keep It On The Low" is out and available right here on the music page. Download your's now and share it with your boo. To book us to perform just sign up here on the website. See you then.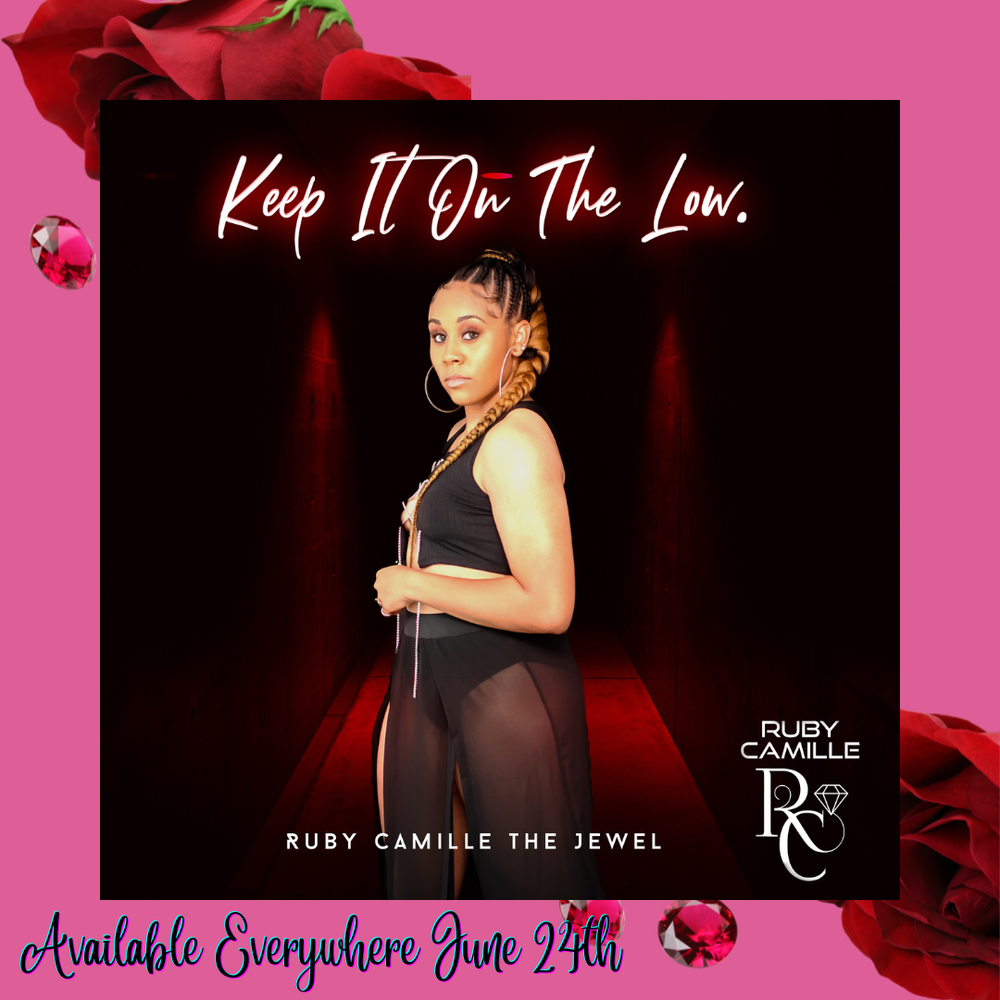 Keep It On The Low
Now Available Everywhere
This sexy summer song will make it hard for you and your boo to keep your hands off each other! 
Go to the music page to download yours and make sure you share it with someone special. ❤️ 💕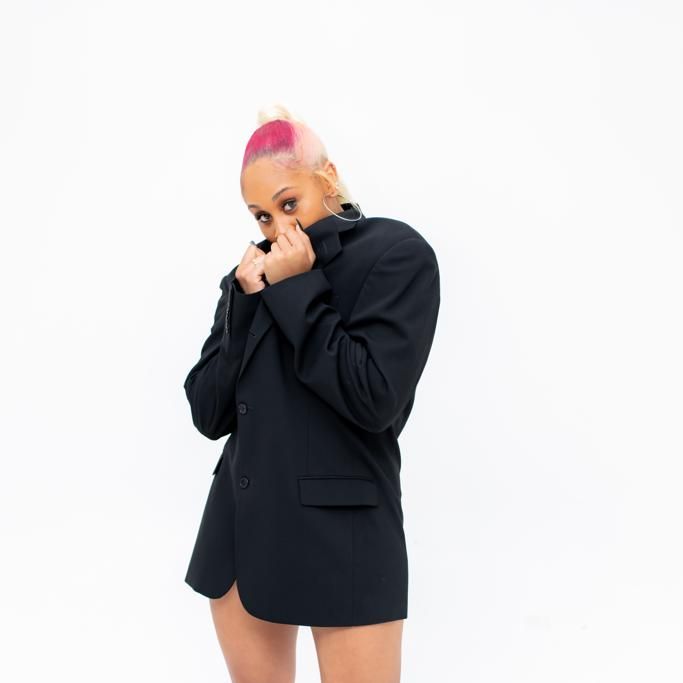 Ruby Camille The Newest Jewel in R &B
Hey y'all!! Welcome to the official Ruby Camille Website. Here you will find out everything you want to know about my journey in this crazy crazy music game. Yeah we have fun, but it's really a lot of work - hard work; but we get it done. Go through the site, follow me on social media, stream my songs, share with your friends, or just buy it here. Ok luv you all much, and thank you for all of your support and good energy.