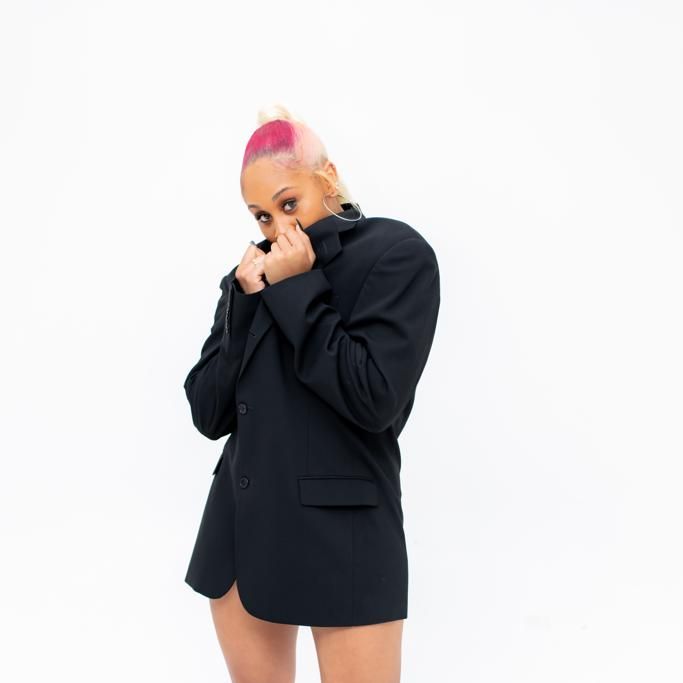 Ruby Camille The Newest Jewel in R &B
Hey y'all!! Welcome to the official Ruby Camille Website. Here you will find out everything you want to know about my journey in this crazy crazy music game. Yeah we have fun, but it's really a lot of work - hard work; but we get it done. Go through the site, follow me on social media, stream my songs, share with your friends, or just buy it here. Ok luv you all much, and thank you for all of your support and good energy. 
Latest content
The Faded lyric video from my new single Faded. Check out the words and know you don't have to be something you're not, just be you, have Self Love, and know that you are enough. Buy it here or stream it wherever you stream.
What can I say about this song Faded. It's very special to me and I worked on it over a year. I want to give a big shout out to Showthief who came in and did his thing on the feature. Thank you! 
Listen to the lyrics, it's a testament to being real to yourself, and showing yourself some self love. 
Get it now, thanks to all of you out there.